Punto Design
is a leading Russian manufacturer of urban furniture, the main activity of which is the development and production of outdoor furniture, navigation media for parks and cities, facade systems, sculptures, etc.
Urban furniture includes outdoor benches and benches for rest, tables, armchairs, chaise lounges, gazebos, urns, sculptures, flowerpots, bicycle parking, decorative panels, retaining walls and pylons that complement the main buildings of the city.
Urban furniture along with landscaping. In this regard, it is important to choose a stylish solution for the interior decoration of an open space that meets its architectural, compositional and artistic laws.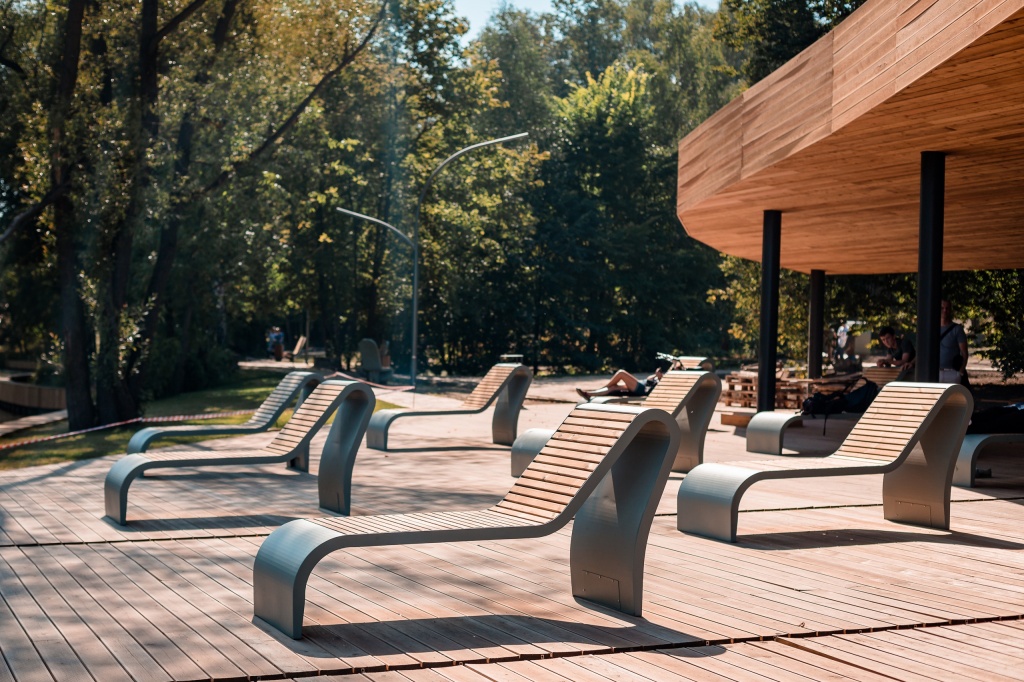 The most important point when choosing urban furniture is its reliability and safety. Punto Design outdoor furniture from a Russian manufacturer is made of high-quality and safe materials: special coatings and stable structures for a comfortable and safe stay.
Urban furniture is not intended only for arranging a city park or public garden. Outdoor furniture from Punto Design is versatile: you can place it in the courtyard of a private house or summer cottage.
Due to its wide functionality, the highest quality materials, the possibility of choosing individual dimensions and design solutions, Punto Design urban furniture creates new series of outdoor furniture and equips cities throughout Russia.